2023 Annual General Meeting
Dear Members and Guests,
It is that time of year again to register for the Automotive Safety Council Annual Meeting. We are looking forward to welcoming all of you to our premier meeting of the year where you get to hear from the leading experts in automotive safety and get to spend time building relationships with them during our 4 day event as well as network with the many ASC members in attendance. We are pleased to be holding the event at the Hyatt Regency Grand Cypress Resort and Spa where totally relaxation is at your disposal in the afternoon and evenings, so bring your spouse, significant other or kids to share in this world class event.
Spouses will have a special time enjoying the everglades on a fan boat seeing alligators in their natural habitat as well as other wild life and will get to know each other during lunch afterwards. So many great friendships have been made through this event and meeting over the years.
Of course, Orlando is home to so many amusement parks and attractions that you may want to extend your trip to take advantage of this opportunity. Two days before and after the conference is qualified to reserve the special reduced room rate.
The speakers are world class that can't be beat. Matthew Avery, CRSO Thatcham Research; Dr. David Harkey, IIHS President; Dr. Stephen Ridella, NHTSA; Dr. Kristy Arbogast, Director CHoP; Dr Valentina Graci, Researcher CHoP; Cecilia Sunnevang, VP Autoliv; James Misener, Sr. Director Qualcomm; Dr. Adrian Lund, Towards Zero Foundation Board Member; Dr. John Bolte, The Ohio State University and many others.
It is easy to register, just use the pop up registration icon on the ASC home page and electronically register.
I look forward to seeing all of you in March.
Warmest Regards,
Doug Campbell
President & CEO
Automotive Safety Council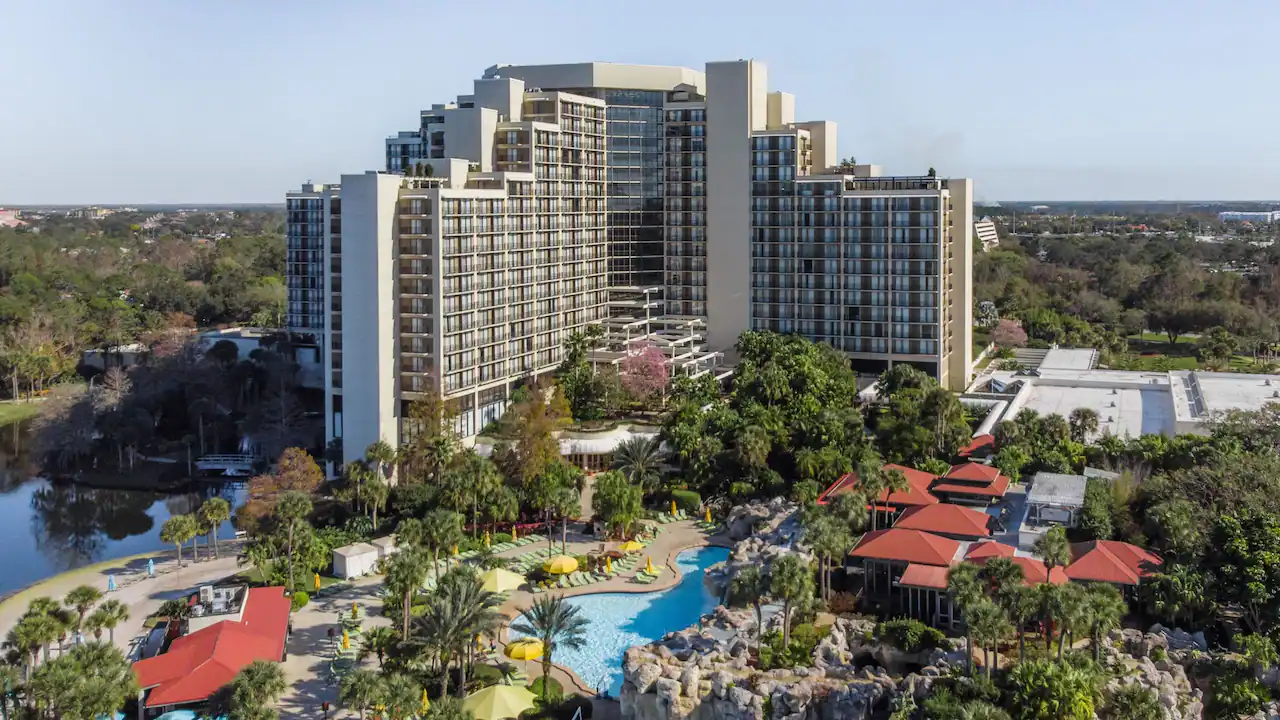 2023 Annual General Meeting Information
Dates:
Wednesday March 22 – Sunday March 26
Venue:
Hyatt Regency Grand Cypress Resort and Spa
Cost:
Member Registration Fee: $850.00 before February 17th then $950.00 until February 27, 2023. One-time Non-member Registration Fee: $1200.00. Registration closes Monday, February 27th!
NOTE: Registration Fee is non-refundable after February 27th.
Rooms:
Deluxe run-of-house rooms with 1 king or 2 queen beds. All rooms with deluxe bathrooms and amenities.
Rate:
$239.00/night +tax + resort fee of $10. Upgraded rooms or suites may be available on request at a higher price. Rooms for conference must be reserved through ASC!